What we do for the Industrial industry...
Instrumentel technology and products have been demonstrated to operate and provide critical operating data in environments not routinely accessible to data logging and telemetry systems. 
This includes nuclear waste monitoring, steel foundry asset tracking and gas turbine telemetry.
Condition Based Maintenance
Improve asset reliability and availability by optimising your maintenance regime through condition monitoring. Through Instrumentel's proven combination of sensors and analytics, operational performance is managed automatically with exceptions alerted. 
Maintenance is predicted, removing costly failures in service and allowing assets to be operated until maintenance is actually required. Improved predictability and visualisation will also reduce costs in both operations and materials.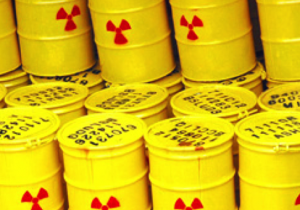 Nuclear Waste Case Study
Instrumentel's inductively-coupled metrology systems offer the potential for long-term in-situ monitoring of intermediate-level nuclear waste containers with the provision of a tamper-proof unique ID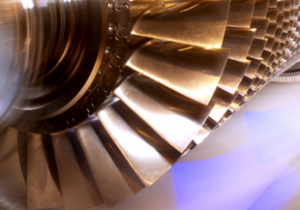 Turbine Telemetry Case Study
The wireless Instrumentel Turbine Telemetry System (ITTS) has been designed specifically to address the challenges of turbine telemetry. This Case Study reports the use of the ITTS to collect and transmit turbine blade strain data collected from a gas turbine during spin-up testing.