Door Diagnostics just got Smarter
Non-intrusive distributed diagnostics for train door condition monitoring
The Instrumentel Door Diagnostics Unit (DDU) is an innovative solution to monitor the performance of train door systems. 
It is a cost-effective, non-intrusive system that can be rapidly retro-fittable to existing rolling stock to create automated 'health indicators', that can inform more effective and targeted maintenance, and reduce expensive in-service failures.
Door failures are the primary cause for late trains with door faults accounting for over 30% of train failures.
*A study by Raildoor Solutions Ltd.
30%
The solution comprises an Instrumentel Diagnostic Unit attached to the train vestibule in a fixed position and a door strip comprising a row of RFID tags attached to the train door.
The system monitors the door position at 15ms intervals to determine the door velocity throughout the open and close cycle and powerful onboard processors determine the 'health' of the door against a known standard. 
The Distributed Door Diagnostic Unit solution is capable of monitoring the performance of train doors, in a cost effective and non-intrusive way. 
This offers the Train Operating Companies (TOC) many benefits including maintenance cost savings.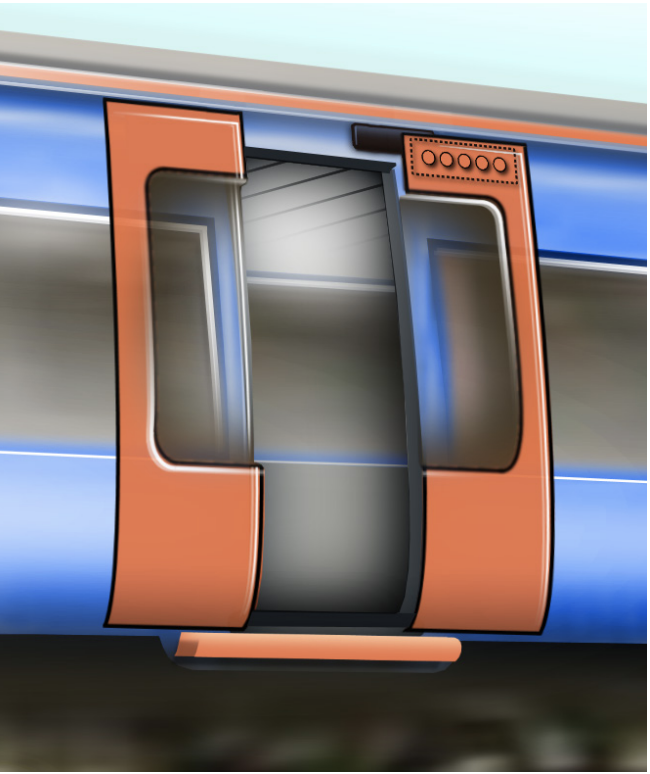 Already in use on a number of UK fleets, the Distributed Door Diagnostics System is a unique and innovative, world-leading solution to train door monitoring.  A non-intrusive, cost effective and flexible system, that has short installation times and can communicate door management data over many networks.
Key Benefits of the Door Diagnostics Solution include:
Real time monitoring of door performance to enable early identification of wear.
Cost effective installation process with a 15 minute installation time per door.
Automated communication of all data or just simple "health" indicators to a central database.
The sampled data can be transmitted over an existing communications network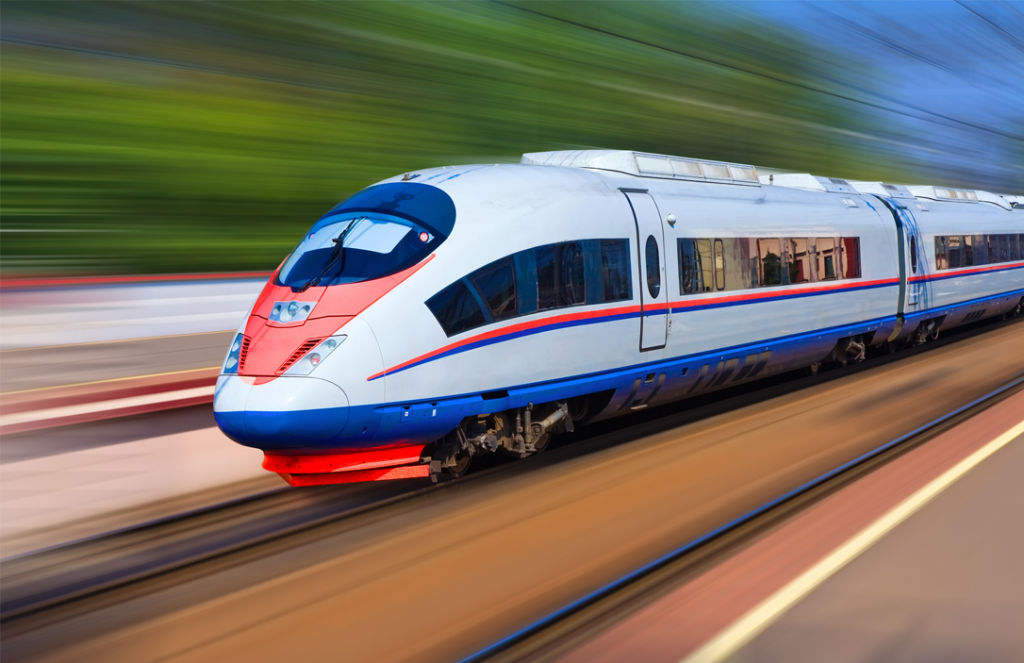 Door Diagnostics Case Study
In this case study we describe how the Instrumentel Door Diagnostics Unit (DDU) meets the need of rail operators and maintainers by providing a retrofittable, cost effective solution to condition based monitoring of in-service sliding and slam-door sets.