Instrumentel has demonstrated the ability to monitor fuel usage and trends which can tell train operators the best way to use fuel efficiently.  
Having Instrumentel's fuel monitoring solution installed allows train operators to monitor how much fuel is used per journey. Monitoring other signals coupled with how many litres of fuel are used can determine driver behaviours.
Instrumentel have successfully designed, built, tested and implemented fuel and engine monitoring with the resulting data provided to our customers to enable better decisions and improved driver training.
Using our team of highly skilled and innovative engineers, we have developed the solution further to incorporate improved analytics and alerting, ensuring our customers are kept up to date with the most important information.
The development of Instrumentel's web-based reporting suite Paradigm Insight allows our customers to access and interrogate their data in an easy to use and dynamic format.
Layering different sources of data alongside fuel usage (such as location) allows for greater analysis and produces usable, actionable information.
Instrumentel's Fuel Metering Diagnostic Hub
Unit solution
The Instrumentel Di Hub is an innovative solution to monitor fuel usage. It is non-intrusive, low cost and delivers automated 'health indicators', allowing effective and targeted maintenance. The solution comprises a Diagnostic Hub (data logger) and specific sensors used to monitor signals such as:-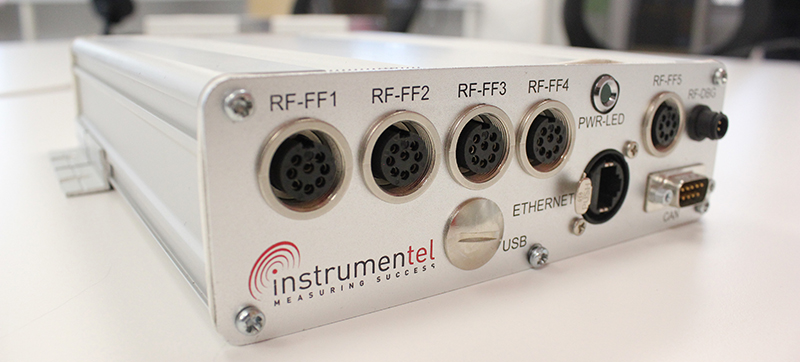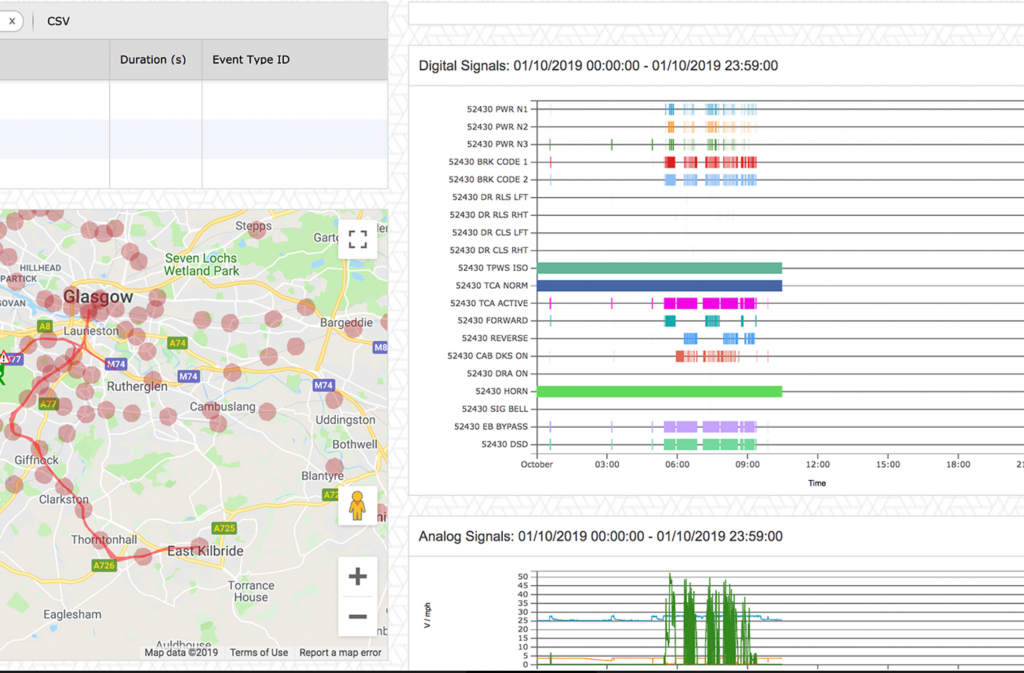 Real time fuel monitoring
Real time monitoring of fuel used.
Real time monitoring of engine "health."
Cost effective installation process.
Automated communication of all data or just simple "health" indicators to a central database.