Our solutions include Condition-Based Predictive Maintenance, Condition Monitoring of remote assets and predictive analytics to improve asset performance
 Instrumentel specialises in electronic systems for acquiring data from extreme and difficult to access environments.  
 Our expertise has been proven in multiple markets including engine and electric motor telemetry, explosion metrology and
condition-based monitoring of industrial processes and railway rolling stock.

 
 Our condition-based maintenance systems are being increasingly adopted by asset owners, operators and maintainers
to deliver
optimal maintenance programs and cost savings. 
Condition Based Maintenance
Condition Based Supply Chain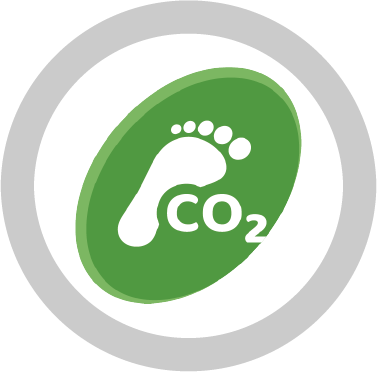 Business Energy Monitoring
Contact us today to find out why our customers in the automotive, defence, industrial, down-well and rail markets trust Instrumentel 
to measure their success