Improve asset reliability and availability by optimising your maintenance regime through condition monitoring. Through Instrumentel's proven combination of sensors and analytics, operational performance is managed automatically with exceptions alerted.


Maintenance is predicted, removing costly failures in service and allowing assets to be operated until maintenance is actually required.
Improved predictability and visualisation will also reduce costs in both operations and materials.
Condition-based maintenance can lead to an overall reduction of at least 10 to 15% in maintenance costs
30% of the time trains spend in the workshop is taken up by manual failure diagnostics
It is estimated that condition-based maintenance can reduce manual diagnostics by at least 60%
Research provided by Digital McKinsey. To learn more about the latest trends and statistics for Condition-Based Maintenance
within the Rail Industry, click here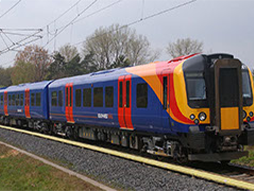 OTMR case study
Instrumentel was asked to design, install and support a remote monitoring solution to extract the data from the OTMR, correlate it with GPS data and provide access to it in real-time to multiple users.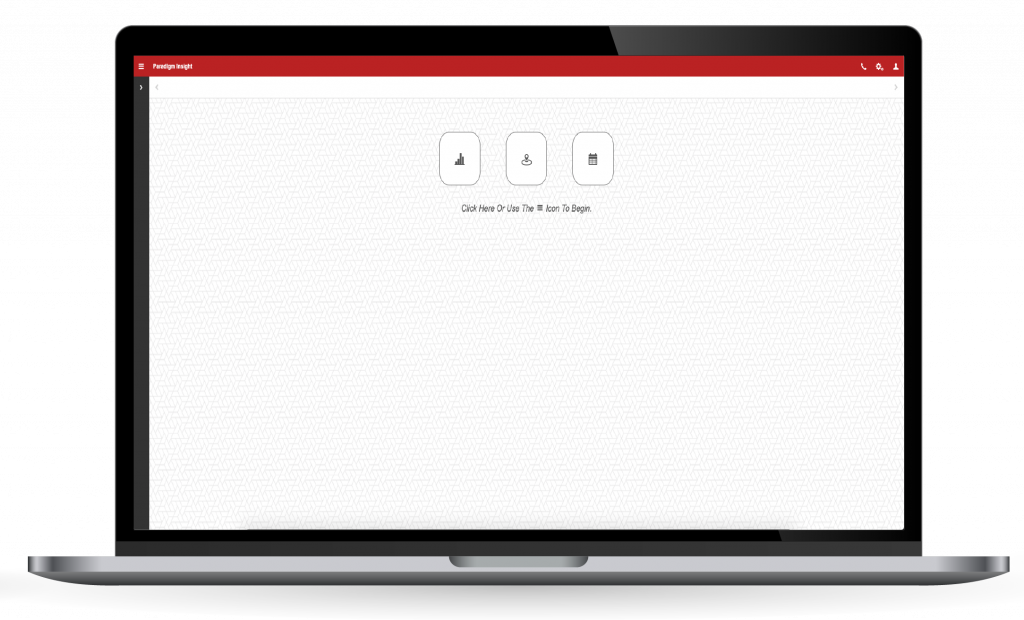 Paradigm Insight is Instrumentel's web portal allowing you to manage your assets from any device with an internet connection.
Analytics performed by our algorithms allow us to display information in graphical and map views to understand asset performance in seconds and enables detailed analysis.